First IPO in more than two years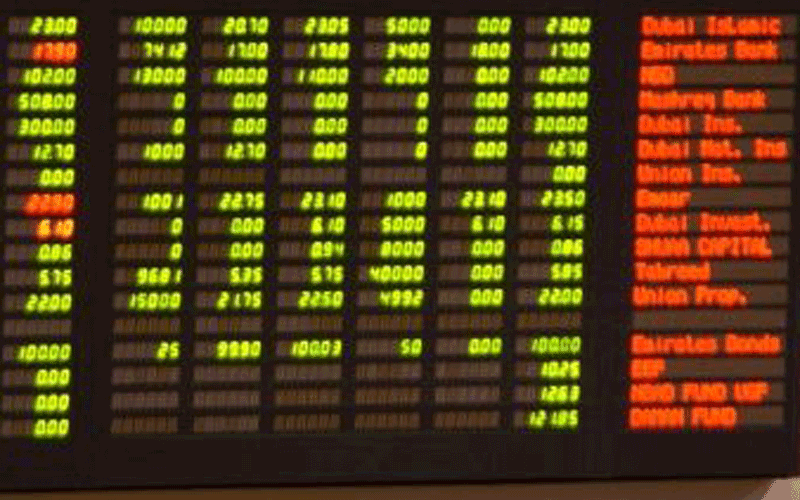 Insurance House, an under establishment Abu Dhabi-based insurance company, will launch this month-end an Initial Public Offering (IPO) of 55 per cent (or Dh66 million) of the company's authorised share capital of Dh120m.
The IPO to be launched on February 27 is the first in the UAE in more than two-and-a-half years, reported 'Gulf Today'. This is viewed as a test for UAE capital markets revival.
The IPO has been approved by the Abu Dhabi Executive Council, the Insurance Authority, the Emirates Securities and Commodities Authority and the Department of Economic Development.
The Founders share of capital of Dh54m (or 45 per cent of capital) has been subscribed with Finance House taking 36 per cent of the company. The IPO Advisor is FH Capital, the wholly owned DIFC based investment banking subsidiary of Finance House.
While Mashreq Bank is the lead receiving bank, National Bank of Abu Dhabi (NBAD), National Bank of Fujairah (NBF) and Finance House (FH) are receiving banks. The subscription period will open on Sunday, February 27 and will close on Wednesday March 9, 2011.
A full prospectus providing full details of the IPO and the company will be available from February 23 onwards, and further details available on "www.insurancehouse.ae".
Mohammed Abdulla Alqubaisi, Chairman, Insurance House Founders Committee and Chairman of Finance House, said: "We are investing our money and reputation in this new company, and are confident of the success of the IPO and subsequently the company itself."
Follow Emirates 24|7 on Google News.