GCC markets under selling pressure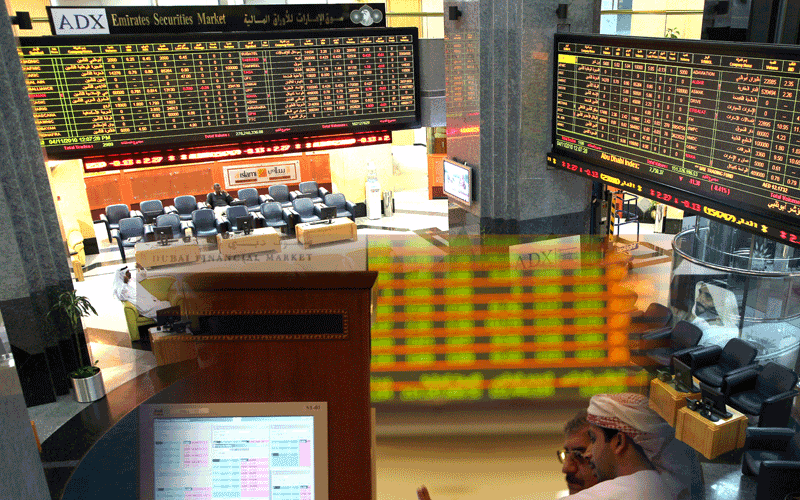 Dubai Financial Market (DFM) index made its largest decline in three weeks and Abu Dhabi Securities Exchange's (ADX) benchmark also fell as regional unrest weighs on equities.
The DFM index fell 3.7 per cent to 1,536 points, its biggest drop since January 30 as all 21 active stocks retreated.
Emaar Properties fell 4.7 per cent, Arabtec lost 5.5 per cent, Drake & Scull dropped 2.7 per cent, while Union Properties fell 6.3 per cent to a new all-time low.
"Bahrain is a concern from an equity standpoint. There is now pretty clear geopolitical unrest in a (Gulf Cooperation Council) nation. How this is resolved will impact equity markets directly," Akram Annous, MENA strategist at Al Mal Capital said.
ADX's benchmark also dropped 1.9 per cent to 2,633 points, a three-week low.
Other stock markets in the GCC also closed on a weak note on Sunday.
Bahrain bourse index, for instance, lost 0.24 percent, Qatar Exchange lost 139.23 points, Kuwait stock exchange lost 165.30 points, and Muscat Securities Market lost 1.1 per cent.
Saudi Arabia's Tadawul All Share Index (TASI) was also trading down 22.34 points, as per the latest data (15.13 pm Dubai time).
Follow Emirates 24|7 on Google News.