Global bullishness for equities reach highest in a decade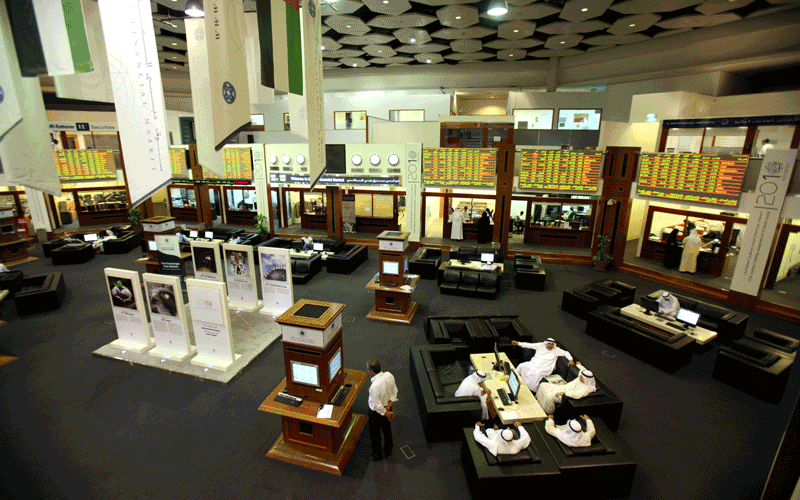 nvestors are more bullish towards global equities than at any time in the past decade, according to the BofA Merrill Lynch Survey of Fund Managers for February.
A net 67 percent of asset allocators say that they are overweight global equities, the highest reading since the survey began asking this question in April 2001.
This represents a significant further increase from January and December when a net 55 and 40 percent were overweight the asset class, respectively. At the same time, bond and cash allocations continued to fall.
A net 66 per cent is underweight bonds, up from a net 54 percent a month ago, while a net 9 percent is underweight cash – the lowest allocation since January 2002.
The difference between equity overweights and bond underweights has also reached its highest level since the survey began.
A total of 188 fund managers, managing a total of $569 billion, participated in the global survey from February 4 to February 10. A total of 154 managers, managing $384 billion, participated in the regional surveys.
An unusual shift in regional allocations accompanies this increase in risk appetite. Only a net 5 per cent of fund managers are now overweight global emerging markets equities, down from January's net 43 per cent.
This represents the steepest monthly decline in emerging market exposure in the survey's history.
In contrast, investors now report more positive stances on key developed markets. Appetite for eurozone equities has increased significantly – a net 11 per cent overweight in February, compared to a net 9 per cent underweight in January.
A net 34 per cent of respondents are overweight US equities, up from a net 27 and 16 per cent in January and December, respectively.
Moreover, the US and eurozone now rank as the two regions investors would most like to overweight going forward.
Yet a month ago more respondents wanted to underweight eurozone equities (a net 17 per cent) than any other region.
Follow Emirates 24|7 on Google News.