Money laundering cases increase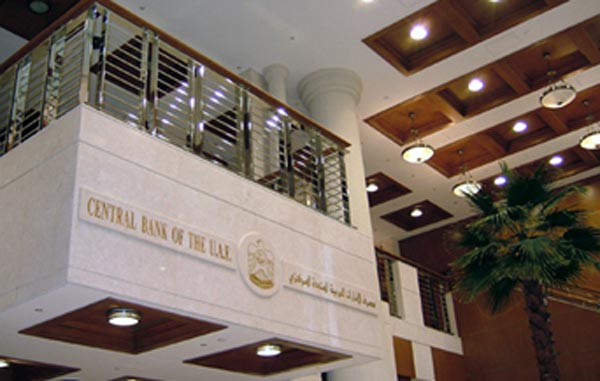 The UAE said yesterday it had detected a record high of 2,711 suspected money laundering cases in 2010 and attributed the sharp increase over the previous year to better awareness and an intensified campaign against dirty money.
The Central Bank's anti-laundering chief said the UAE is enforcing one of the strictest legislations in the world to fight laundering, financing of terrorism and weapons of mass destruction.
"In 2010, the Anti-Money Laundering and Suspicious Cases Unit (AMLSCU) received 2,711 suspected laundering cases compared with 1,750 cases in 2009," said Abdulrahim Al-Awadi, Head of the AMLSCU at the Central Bank.
"The reasons for the increase is that the UAE economy is growing and the country is becoming more and more open to other economies and societies…but the more important reason is the intensive training courses we are holding for bankers and staff at other financial institutions…this has created more awareness about such cases and this is the target of our drive now," he told local newspapers at a laundering workshop in Abu Dhabi.
Awadi said many of those detected cases had been referred to the competent authorities for further investigation.
The number of such cases last year is around 55 per cent above those reported in 2009 and nearly double the number in 2008.
In recent comments, Awadi said the UAE, the second largest Arab economy, is enforcing one of the strictest laws on funds remitted though changers by imposing a declaration floor of only Dh2,000 compared with at least Dh10,000 in other countries.
Central Bank inspectors also conduct regular visits to exchange houses to ensure their compliance, he said.
"As for Hwala, we are among the countries that are closely monitoring and controlling the activities of these systems….the UAE has taken a pioneering initiative to force those Hwala agencies to register with the Central Bank and asked them to provide all details about their activities," Awadi said.
"They must inform us about any suspected transfer no matter how its value is…we now have more than 300 Hwala registered with the Central Bank…we know everything about them and those who are not registered with us are not allowed to engage in any financial or remittance activity……we are able to enforce such a rule by preventing them from opening accounts at banks."
Replying to a question, Awadi denied recent allegations that some real estate companies had been used to channel suspected funds.
"These allegations are totally untrue and have no basis…I don't take media reports about such activities because we are in the Central Bank know better… these reports are totally baseless," he said.
"All the real estate companies in the UAE are officially registered and well know and they are abiding by the law…our anti-laundering laws cover these companies and there is no truth in what has been said about them."
Follow Emirates 24|7 on Google News.