1 dead, 1 rescued after car sweeps into creek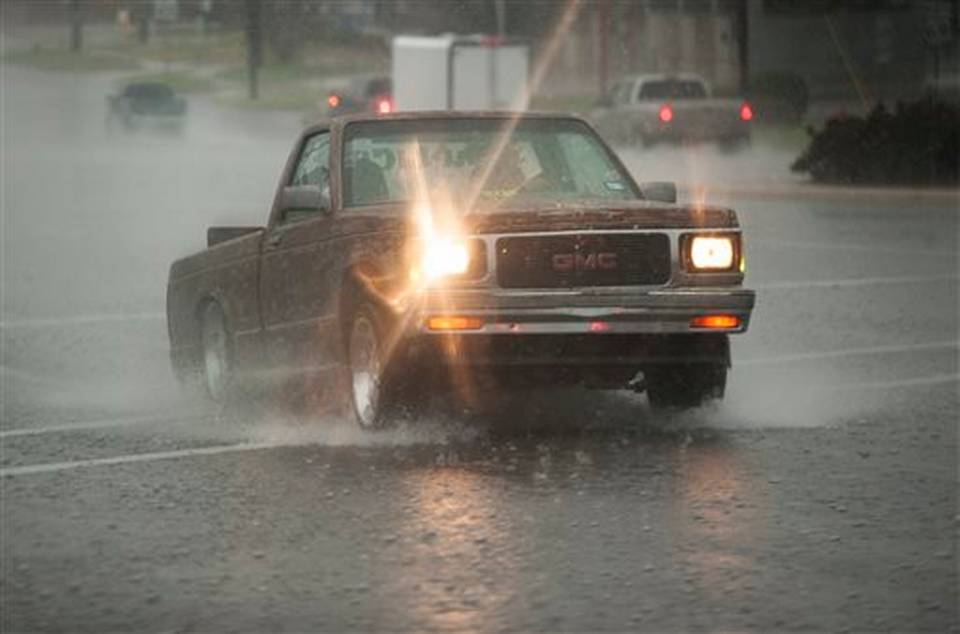 A man has died and a woman is being treated after their car was swept off a flooded Louisiana road.
Bienville Parish sheriff's Chief Deputy Randy Price tells KSLA-TV it happened about 5 p.m. Wednesday about a mile east of state Highway 9.
Price says the road was covered with water, and it appears the couple was trying to get home when they drove through it and powerful floodwaters swept the vehicle off the road and into a creek.
The man is believed to have drowned. The woman was pulled to safety and rushed to the hospital. Her current condition is unknown.
Police are still working to notify family members, so identities haven't been released.
Follow Emirates 24|7 on Google News.