1 girl dies, 2 hurt in fire blamed on hoverboard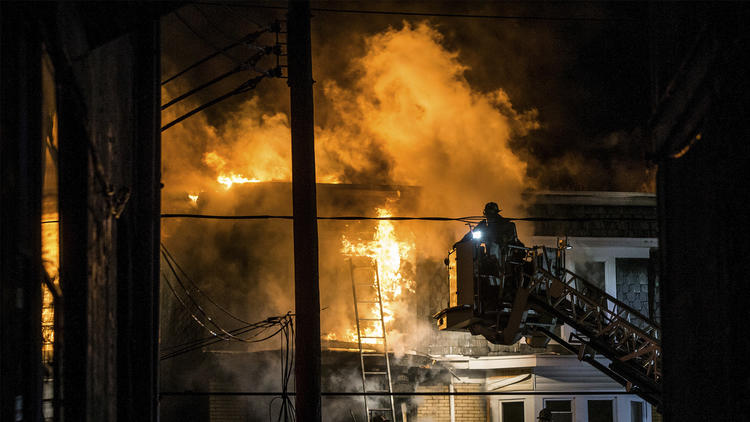 The Latest on the fire blamed on a hoverboard that sent five people to the hospital, including three girls critically injured.
Authorities say a 3-year-old girl has died following a Pennsylvania fire that also critically injured two others and appears to have been sparked by a recharging hoverboard.
The Lehigh County coroner's office said Ashanti Hughes was pronounced dead at an area hospital just after 11:30 a.m. Saturday.
Harrisburg officials said one victim jumped from a second-floor roof to escape the blaze, which was reported shortly before 8 p.m. Friday. Three others were rescued by ladder. A man and another occupant of the home, a teenage boy, were treated and released.
Authorities said fire Lt. Dennis DeVoe was heading to the scene when his vehicle was hit in an intersection. He was reported in critical condition.
Officials say the hoverboard was plugged in and charging before it caught fire.
Follow Emirates 24|7 on Google News.