12 kids killed by blood-sucking bats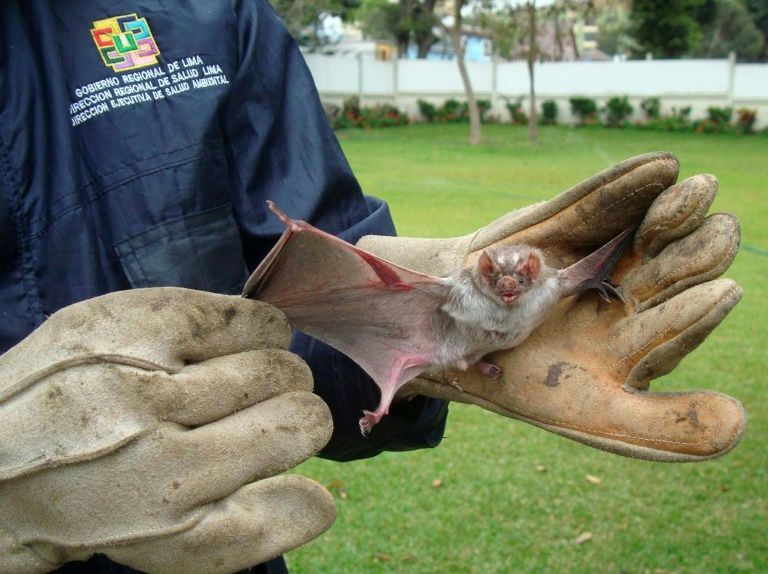 At least 12 indigenous children in Peru have died from rabies after being bitten by blood-sucking bats, which locals at first blamed on witchcraft, health officials said.
The children aged between eight and 15 died between September and February in two indigenous communities in the Amazon region of Loreto, regional health official Hermann Silva said.
"From the symptoms and medical reports it was determined that the 12 children from the Achuar ethnic group died from an outbreak of wild rabies," Silva told AFP.
"The victims were bitten by blood-sucking bats, animals that drink blood, in the Yankuntich and Uncun communities in the jungle" 1,100 kilometers (684 miles) north of the capital Lima.
She said indigenous local authorities told health workers that "the community thought the children's deaths were due to witchcraft, and that was why they didn't report the outbreak in time."
The latest death of a child from rabies was reported on Wednesday. Two other patients, a boy of nine and a woman aged 22, were recovering from the illness.
Peru's health minister Anibal Velasquez said on television that the government had declared a health emergency to get medical aid to the region quickly.
Silva said vaccination teams had been sent urgently to the remote region.
Follow Emirates 24|7 on Google News.