14-year-old delivers dad's baby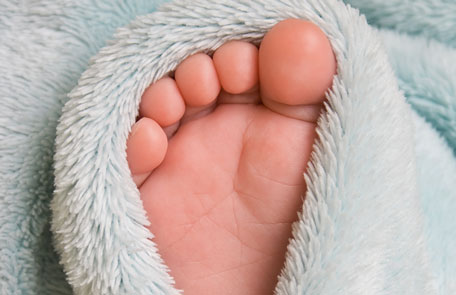 A courageous woman, a victim of incest, sharing her ordeal on TV, said she has her father's baby.

She was regularly beaten and sexually abused by her dad and at age 14 gave birth to his daughter, reported Mirror.

She and her siblings were treated "like animals" after her mom left them in the care of their dad, she told ITV's 'This Morning'.

And when she fell pregnant, he said "you couldn't possibly get pregnant from your father..." and she believed it.

He tried taking her around to get an abortion but it was too late.

Despite being in shock and terrified, she says she was thrilled when she had her daughter her "pride and joy". But the abuse continued.

Then one day she saw her dad with the baby. "The nappy was open and he was rubbing his hands together... looked really guilty..." And she just got out of there.

Police detained him but he was unfit to stand trial and was put in a psychiatric unit where he later died.

The courageous mom tried protecting her daughter and give her a normal life never intending to tell her and planned on moving abroad where they could live peacefully, but in the meanwhile the girl confronted her and began hating her.

The girl now travels the world and their relationship is improving, says the mom.
Follow Emirates 24|7 on Google News.