2 Emiratis killed in mountain car crash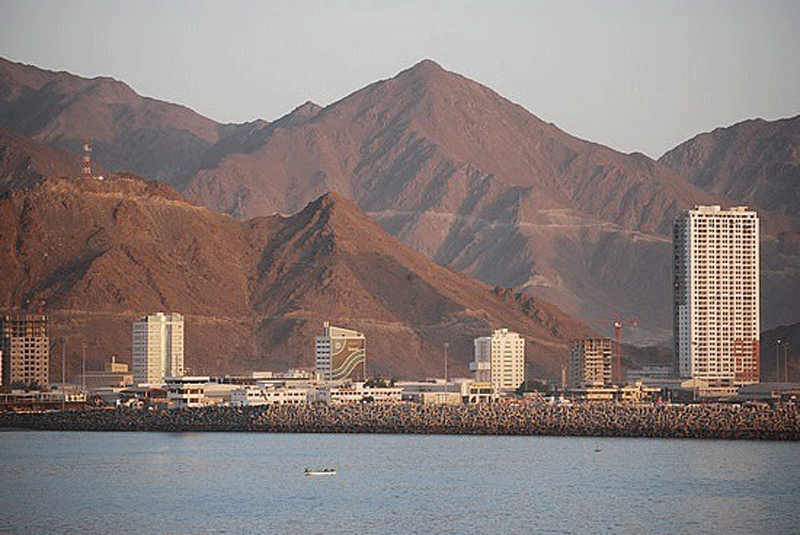 Two Emiratis, aged 19, were killed and one was seriously injured when their four-wheel car overturned in bad weather conditions in a rugged area in Fujairah on Friday, a newspaper reported on Saturday.

The three men were in their car in the mountainous area of Waeeb Al Janna, near Dibba Fujairah, when the driver lost balance of his vehicle, causing it to veer off the road and overturned many times into a small valley.
Police said the driver and his friend died in the accident while another 19-year-old Emirati was seriously injured and rushed to hospital.
'Emarat Al Youm' daily quoted a police source as saying the accident was apparently caused by low visibility in a dusty weather in that area on Friday morning.
Follow Emirates 24|7 on Google News.