2 Saudis beheaded in first executions of 2015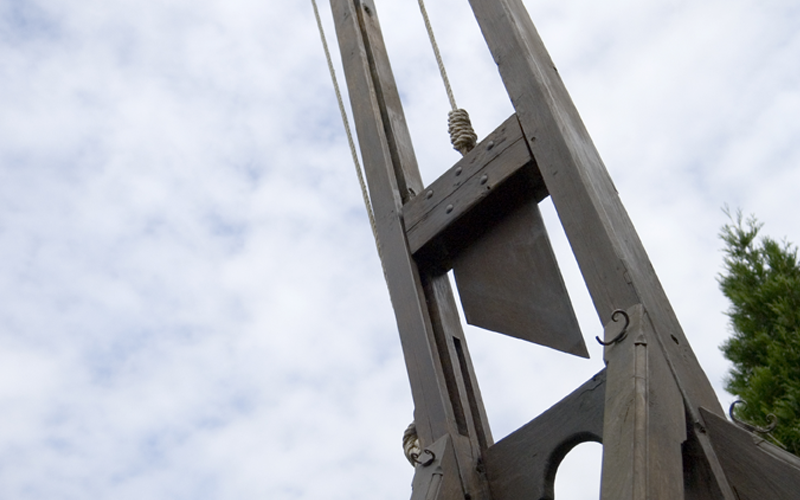 Two Saudis convicted of drug trafficking became the first people executed in 2015 in the Muslim kingdom, which beheaded 87 people last year, according to an AFP tally.
Malik bin Said al-Sayaari was put to the sword Thursday in the Al-Hasa district of Eastern Province after a repeat conviction for hashish smuggling, the interior ministry said.
And Hussein al-Dussari was beheaded in the Riyadh region for shooting dead a policeman on anti-drugs patrol who was trying to arrest him.
Saudi Arabia has stepped up its use of the death penalty despite repeated appeals from the United Nations and human rights watchdogs.
Last year's tally marked a significant increase on the 78 executions recorded in 2013.
Rape, murder, apostasy and armed robbery as well as drug trafficking are punishable by death under Saudi Arabia's Islamic sharia law.
Follow Emirates 24|7 on Google News.