2 tourist boats sink off UAE coast: Fishermen rescue 33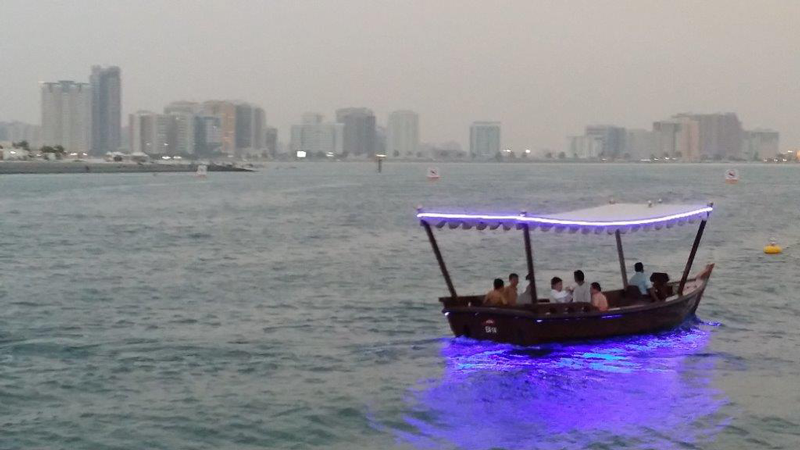 UAE fishermen prevented a disaster when they rescued 33 Arab and Asian tourists, including children, after their two boats sank in rough seas off Fujairah, on Friday, due to turbulent weather conditions, a newspaper reported on Friday.

The two boats, owned by a local tourism company, sailed in the early hours of the morning on Friday before weather conditions suddenly changed and they were caught in high sea waves nearly four miles off the shore.

UAE fishermen who were near the beach waiting for the weather to get better to go fishing rushed to the area started to pluck the tourists out of the water before coast guard rescuers arrived and helped them.

"One boat had 20 tourists on board, while the other carried 11 tourists.
"All the tourists and the two boat owners were thrown into the water after the boats capsized and sank.
"Fishermen who were in the area saved them all," 'Emarat Al Youm' daily said, quoting Suleiman Al Khadeem, manager, Fujairah Fishermen's Association.
Follow Emirates 24|7 on Google News.