3-year-old shoots sister in the face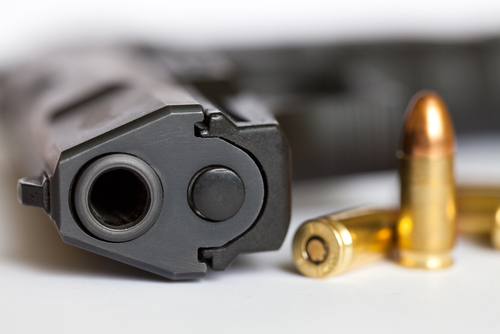 Sarasota County Sheriff's deputies say a 3-year-old boy shot his 1-year-old sister in the face as the two were in a car in the parking lot of a daycare.
A news release said the incident happened at 4:30 Friday afternoon in Venice, a small city south of Sarasota on Florida's Gulf Coast.
The girl was flown to All Children's Hospital in St. Petersburg with non-life threatening injuries and is expected to recover.
Officials say the children were left alone in a car while their mother was talking to people in the parking lot. A report said the boy picked up a handgun in the car and fired it, striking his sister. Only one shot was fired.
Deputies said that no criminal charges were expected Friday.

Follow Emirates 24|7 on Google News.