4-year-old finds lighter, sets fire… dies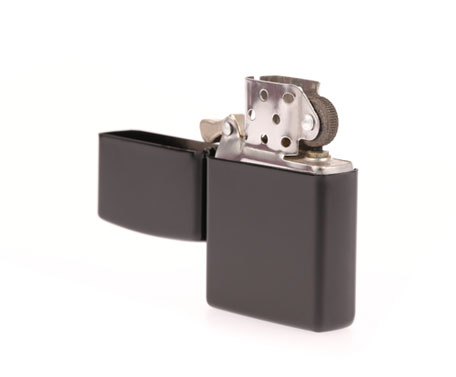 A four-year-old British boy died after accidentally setting fire to his makeshift den during a game of hide and seek with his brother, a newspaper reported on Sunday.

Nathan Harrison, from Keighley in West Yorkshire, died after he found a lighter, which he mistook for a toy and accidentally started the fire, the Daily Mail said.

"The polyester duvet quickly caught fire and filled the room with toxic black smoke," the paper said.

His horrified mother Jodie Collins, who had been using an exercise machine in the garage while her sons played, discovered the fire and pulled the little boy out of the bedroom.

Nathan was rushed to nearby Airedale Hospital, but despite the best efforts of medics he died from the effects of inhalation.

The court heard his brother Matthew, aged 10, had taken the utility lighter from the top shelf of the pantry at the family's home and placed it under his bed to look at later because he thought it looked like a gun and he wanted to shoot it out of the window.

"After finishing her exercise Ms Collins had gone upstairs to shower when she noticed Matthew's bedroom door had blackened around the top."
Follow Emirates 24|7 on Google News.