8-year-old dies trying to rescue relatives during fire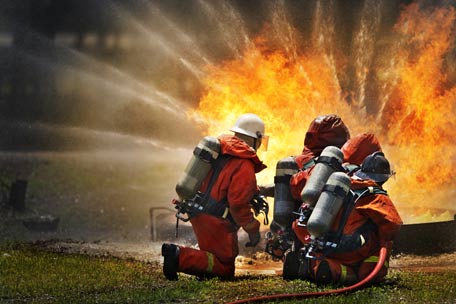 US: Police say an 8-year-old boy killed in a fire at a relative's mobile home in suburban Rochester was trying to rescue a disabled family member when he and two adults died.
Cpl John Helfer of the Monroe County Sheriff's Office said nine people were in the single-wide trailer in the town of Penfield when the fire started around 4:45 a.m. Monday.
The dead were identified as 57-year-old Louis Beach, the homeowner; 54-year-old Steven Smith, and 8-year-old Tyler Doohan of East Rochester. Sheriff's deputies say Doohan apparently discovered the fire and roused six people who got out safely.
Helfer said four adults and two children, ages 4 and 6, were taken to the hospital with non-life-threatening injuries.
The cause of the fire is under investigation.
Follow Emirates 24|7 on Google News.