90% of UAE residents suffer under the burden of bank loans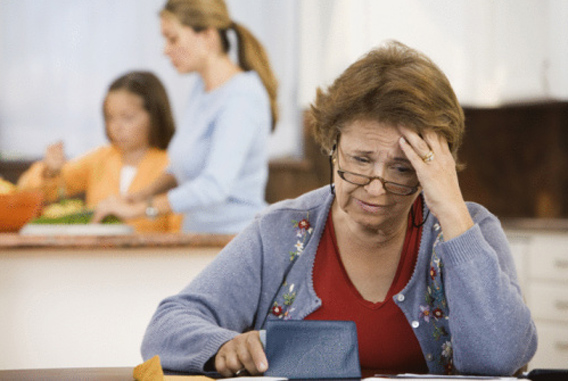 Majority of drug addicts and divorcees are financially unstable, according to a top official of the Anti-Narcotics Department of Dubai Police.
Major General Abdul Jalil Al Asmawi, Director-General, General Department Anti-Narcotics, Dubai Police, said two studies conducted by the department find divorce rates and drug abuses linked to debts.
Speaking to 'Emirates 24|7, Al Asmawi said: About 44.2 per cent of respondents [31 addicts out of 70 addicts surveyed] were suffering from accumulated debts and that 27 per cent of addicts were divorced."
People who cannot cope with social expectations and family demands take to drugs as a form of escapism, he said.
Yet another study revealed 90 per cent of UAE residents have bank loans. This again puts pressure on those people who are already bogged down by social and family demands, Al Aswami added.
A field study by Amal Al Fagai, social researcher, Anti-Narcotic Department, Dubai Police, reveals 35.4 per cent of addicts had debts below Dh100,000; 25.8 per cent had debts of between Dh100,000 and Dh200,000; 16.4 per cent owed Dh200,000 to Dh300,000; and 6.4 per cent had more than Dh300,000 in debts.
The problem begins here as 70.9 per cent of these people are unemployed and, therefore, cannot afford to pay premiums. Studies show 15 per cent debtors of banks are unable to pay instalments, he added.

Divorce and abuse
Similarly, studies show there is a direct connection between drug abuse and divorce rates, he said and added that 27 per cent of the 300 respondents revealed addiction was the reason for their divorce.
Among the drug addicts, 84.2 per cent of the first study [conducted among 70 people] had first tried drugs in the UAE, while 15.8 per cent were initiated into drugs abroad.
About 37 per cent addicts used hashish, 24 per cent used heroin, 4 per cent used opium and marijuana and 9 per cent were inhaling other substances including glue, he added.
Asmawi called on families to report cases and urged addicts to turn themselves over to the department to be exempted from punishment.
He, meanwhile, declined to disclose the prices of these drugs in the black market, but added that the high prices are because of short supply which only indicates how successful the anti-drug awareness campaign is.
Follow Emirates 24|7 on Google News.