94-year old Chinese woman speaks only English after stroke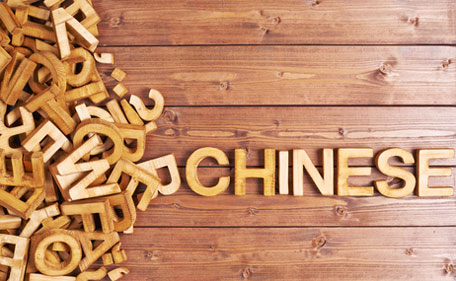 A 94-year-old Chinese woman discovered that she could only speak in English after she was revived after treatment for a cerebral infarction (stroke), Asia One reported.

Liu was an English teacher who spoke both Chinese and English languages.

However, after being revived her family was shocked to hear her communicate in English, although she did understand Chinese as well.

The doctors say the phenomenon may be the result of cerebral injury which has damaged parts of her brain where her native language resided, while parts that stored English remained unaffected.

She can understand both Chinese and English, but can only respond in English.

Follow Emirates 24|7 on Google News.