Afghan baby named Donald Trump proves divisive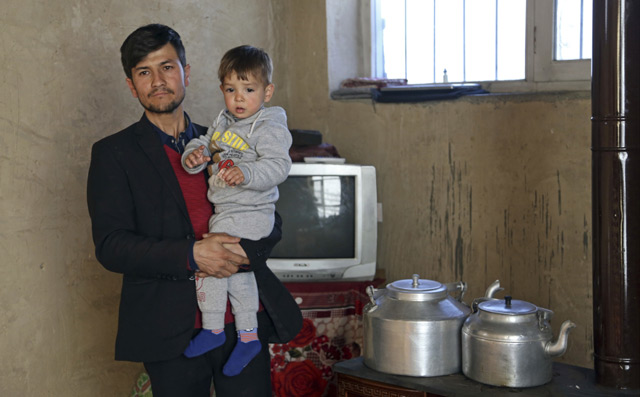 When Asadullah Poya's wife gave birth to their third child in a tiny village in rural Afghanistan, he immediately thought of Donald Trump.
He had just read a Dari translation of what appears to be "Trump: How to Get Rich," published in 2004 by the then-star of "The Apprentice."
"I thought, 'This is a great man,'" Poya said.
So when his baby came into the world in August 2016, and he saw that the boy had an unusual shock of blond hair, he named him Donald Trump, hoping it would bring him good fortune.
It hasn't.
Relatives and neighbors were furious that he broke with tradition and gave his son a non-Muslim name. He was forced to move his family to Kabul, and they've received death threats online.
Follow Emirates 24|7 on Google News.