Air India Express will not cut fares, says CEO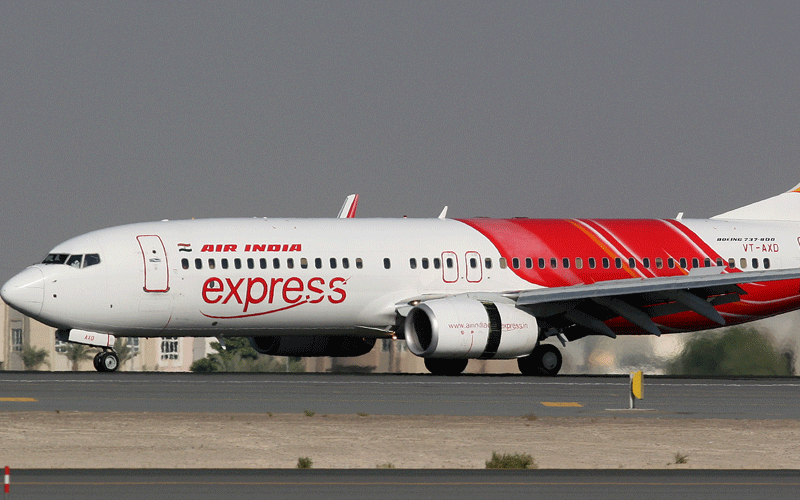 Air India Express (AIE) will not reduce fares, according to airline's top official.

The airline has started making profits and despite a fall in international crude and aviation fuel prices, the airline has no plans to cut fares, said Shyam Sunder, CEO of AIE. AIE has always gone by the benchmark fare, he added.

He was in UAE recently to open a satellite office in Sharjah. The airline also plans to launch an online visa service for its customers soon, apart from more offices in Dubai, Sunder added.

Earlier this month, the aviation turbine fuel (ATF) prices were slashed by 12.5 per cent.

"Nearly 40 per cent of operating expenses of airlines involves aviation fuel and in India this is further affected by taxes. Many airlines imposed fuel surcharge when fuel prices started skyrocketing. However, with the current international crude price below $50 per barrel, aviation industry is bound to benefit," says an aviation industry specialist.

"The UAE is a major market for us accounting for about 60 per cent of the revenue and capacity. Air India Express has achieved an 85 per cent load factor on the service to the UAE. The airline is committed to maintain high degree of punctuality and reliability of service," Sunder said and added that, "only four in 1,000 flights are delayed or rescheduled".

AIE, with a fleet of 17 aircraft, operates 100 flights per week from the UAE, connecting nine Indian cities. It plans to increase its fleet to 20 aircraft by 2016. And in summer this year, AIE plans to have non-stop flights between Abu Dhabi-Manglore-Muscat and vice versa. The flights from Abu Dhabi to Manglore operating on Tuesday, Thursday, Saturday and Sunday will depart Abu Dhabi at 2.20 am and reach Manglore at 7.30 am.

The budget airline has carried more than 2 million passengers as of December 2014 and the projected growth is 2.5 million passengers by next year.

Follow Emirates 24|7 on Google News.