Al Ain Municipality processes first braille transaction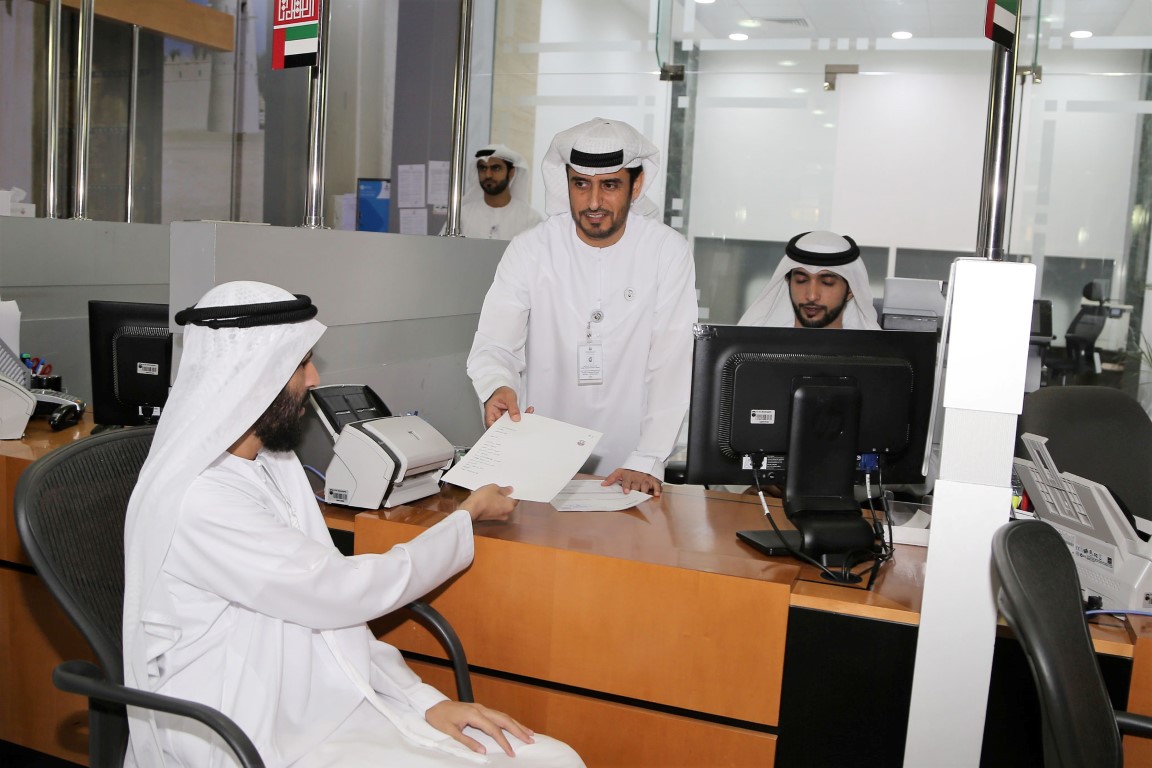 Al Ain Municipality has issued the first braille transaction as part of a package of services provided to the people of determination during the Year of Zayed 2018.
Salem Al Ketbi, Head of the Higher Committee for Welfare of People of Determination, said a package of services had been activated during the first phase of the new service, including printing data of ownership deeds, rental contracts and geospatial data by a braille-enabled system.
''The braille service is provided by the civic body headquarters and it will be applied to other services in the future,'' he stated.
Braille is a tactile writing system used by people who are visually impaired. It is traditionally written with embossed paper. Braille users can read computer screens and other electronic supports using refreshable braille displays. They can write braille with the original slate and stylus or type it on a braille writer, such as a portable braille notetaker or computer that prints with a braille embosser.
Follow Emirates 24|7 on Google News.