Anger, frustration, fear, shame – readers react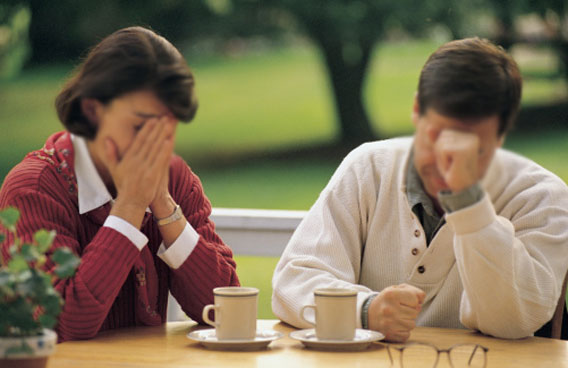 The reactions have been intense ever since news of the rape of a four-year old students of GEMS Education school – Modern High – allegedly took place on the school bus.
While the case is being investigated by the police and the suspects have been apprehended, facts that emerged today, like the bus driver who was involved was with the school for 14 years have opened up a Pandora's box in terms of reader reactions.
GEMS Education's response has also come in for severe criticism.
While the death sentence for the perpetrators was the judgement by the public jury, an increasing number of parents shared their "helpless fear" as concerns the safety of their children when at school buses and/or travelling on school buses.
Suggestions poured in – install cameras and hire women-only staff, were top of the line.
"My heart bleeds for the child and the parents. By the way, why the cameras have not been fixed on buses till now?", wrote Akrity.
"Every school bus should have a female teacher in the bus as a supervisor. That might help keep the children safe!", was Never Mind's opinion.
However, opinion was divided on prevention and deterrents as well.
Rima wrote in, "How does having a lady supervisor solve the problem? The people with a wild and dirty mind-set can still do the same. First to the lady supervisor and then the kids. Need to think of other solutions..."
Still others wanted government intervention. "What is the Indian consulate doing? Can't they intervene ? After all, this incident involves Indian expats and an Indian school. How about the government doing its actual job now? " asked Indian.
The call for a stronger reaction from GEMS also resounded through the reactions.
"GEMS must come out in open and provide enough confidence to all the parents that have kids in their schools as to their plan to protect the defenseless innocent children. They MUST immediately appoint lady supervisors who these drivers and conductors will report to. This is the immediate solution. In the long run, they must develop a fool-proof mechanism to avoid such gruesome crimes," wrote Vijay.
While Ayesha added, "I salute the parents to have had the courage to come out and disclose this. Maybe they saved many other young children from a trauma similar to what their daughter has undergone."

Tell us what you feel is the best way to ensure the safety of school children?
Have you had an experience where a child's safety was compromised while at school or in the school bus. Leave a message with your name, number and email, and we will get in touch with you.
All identities will be protected.
Follow Emirates 24|7 on Google News.