Assad may fall within month: Syrian activist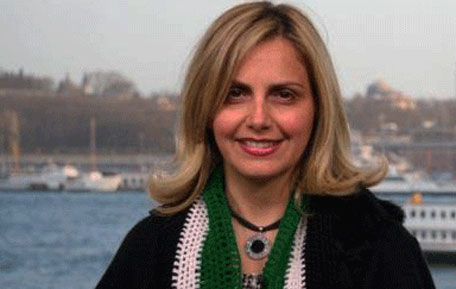 Syrian president Bashar Al Assad is expected to be ousted within one month by the rebels launching a guerrilla war to overthrow the regime for nearly two years, a prominent Syrian activist was reported on Sunday as saying.

Farah Al Atasi said she has "confirmed" information that Assad had gone into hiding as the rebels advance towards the capital Damascus.

Atasi, who heads the Washington-based Arab American Centre for Translation and Research, said the rebels had achieved substantial military gains over the past weeks and are on the verge of realizing their goals of toppling Assad.

"Bashar Al Assad has gone into hiding…he no longer stays at his house or the presidential palace," she told the UAE Arabic language daily Albayan.

"We have confirmed information that he spends his time hiding and moving from one house to another…so we expect that Syria will be out of the bottleneck and this nightmare will come to an end in the next few weeks, probably a month at the latest."

Assad, a Moslem Alawite who succeeded his late father Hafez Al Assad nine years ago, has rejected international calls to step down and vowed to use his formidable forces to end the revolution. At least 40,000 people have been killed in the conflict.
Follow Emirates 24|7 on Google News.