Bakeries producing over 18,000 loaves of bread daily opened by ERC in Yemen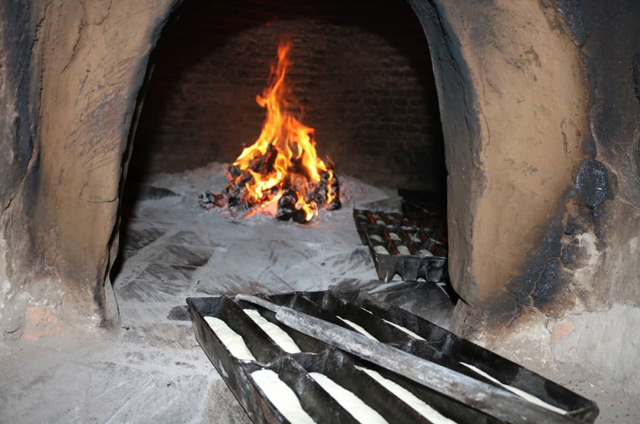 Three bakeries have been revamped and re-opened by the Emirates Red Crescent, ERC, in Tahita District of the Governorate of Hodeidah, to provide more than 18,000 loaves of bread for free on a daily basis to underprivileged families in the liberated governorates of Yemen's Red Sea Coast.
The initiative of charitable bakeries is part of the UAE's relentless efforts to enhance food security, ease the suffering of families and help them grapple with the current dire humanitarian crisis.
The needs of Yemeni households for bread are being determined based on a field survey conducted throughout the eligible areas in order to ensure the delivery of aid to those in abject need of help.
Saeed Al Kaabi, UAE Humanitarian Operations Director for Yemen, said that the initiative, which aims to provide free breed to eligible families, comes within the UAE's diverse relief efforts to meet the basic needs of Yemeni families in liberated areas and to alleviate their suffering from abject humanitarian circumstances caused by the Houthi militias.
The beneficiaries extended their sincere appreciation to the UAE for its charitable initiatives, which they said, helped them to survive the dire humanitarian conditions resulting from the practices of the Iran-allied Houthi rebels.
Follow Emirates 24|7 on Google News.