Bangladesh stars' secret marriage sparks web sensation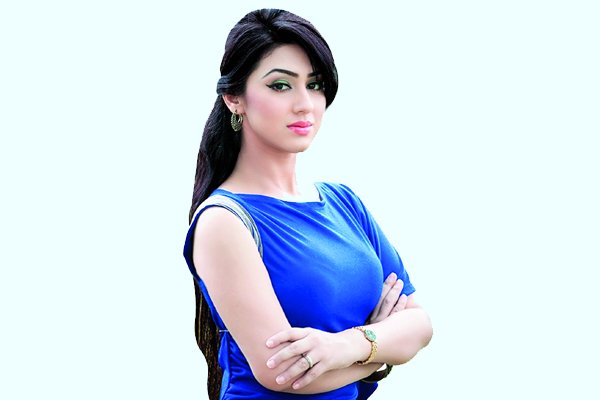 One of Bangladesh's biggest film stars caused an internet sensation on Tuesday when she revealed she had wed her on-screen lover, but kept the marriage secret for nine years to protect his career.
Apu Biswas told a Bangladesh television station she had a seven-month-old child with Shakib Khan, whom she had married in secret in 2008, and was only going public now because of his neglect.
She has starred in at least 40 movies alongside her now estranged husband, known as King Khan in Bangladesh for his dominance of the silver screen.
"I kept the marriage secret for his welfare. I've sacrificed a lot," the 33-year-old told News24 in a tearful television interview that has been endlessly replayed and shared on social media in Bangladesh.
"But I can't take his negligence to me anymore, so I'm sharing everything."
Bangladesh's movie idols have been known to conceal their marriages before to maintain the illusion of availability to their adoring fans.
But the decision appeared to backfire as thousands in the conservative Muslim-majority nation took to social media to condemn the 38-year-old superstar.
Khan initially denied the marriage had taken place, attacking Biswas as a failure.
He later admitted the pair were married and had a child, but accused Biswas of trying to bring down his career with her revelations.
"It is a plan to destroy Shakib Khan. If Shakib Khan is destroyed, the Bangladesh film is destroyed," he told the NTV news website.
Biswas disappeared from the silver screen last year.
Khan is known as a one-man film industry in Bangladesh, where he has featured in scores of hits, most of them romance or action movies.
Follow Emirates 24|7 on Google News.