Bells across France toll to commemorate fire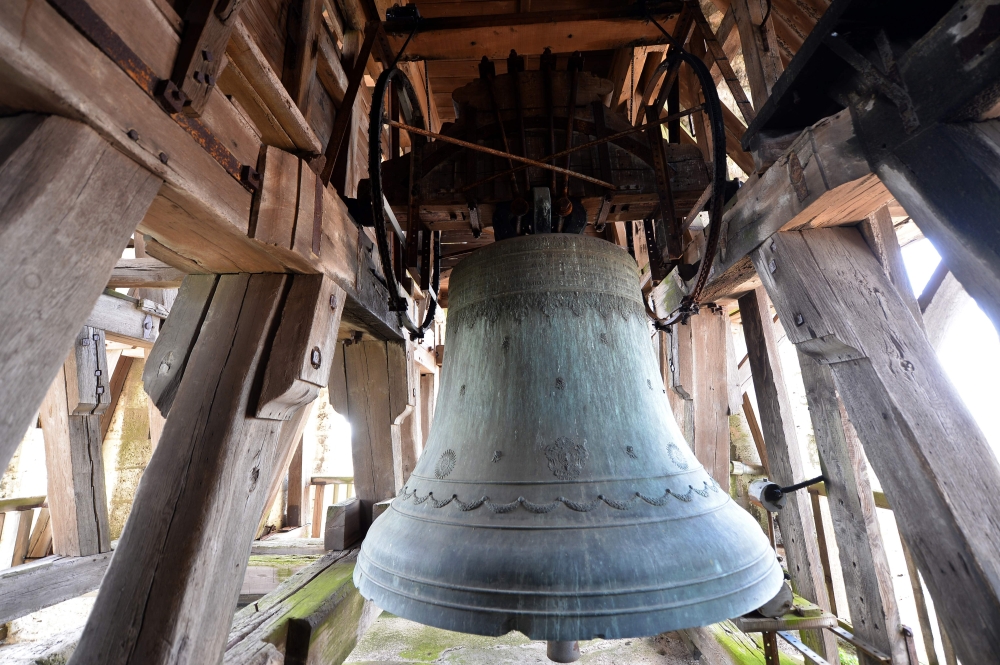 The bells of France have tolled, ringing out from the nation's cathedrals and basilicas in commemoration of the Notre Dame fire.
From Sacre Coeur in Paris' Montmartre district to Strasbourg in the east and Rouen in the west, the architectural treasures of France solemnly marked the inferno Wednesday evening, two days after it ravaged Notre Dame of Paris.
The Gothic cathedral is widely regarded as the soul of France.
At Saint Sulpice church, the second largest house of worship in Paris, French first lady Brigitte Macron attended a special service, the yearly blessing of the oils during Holy Week ahead of Easter Sunday.
President Emmanuel Macron has vowed to have Notre Dame rebuilt in five years.
Follow Emirates 24|7 on Google News.