Boy missing for 22 years finds family via Facebook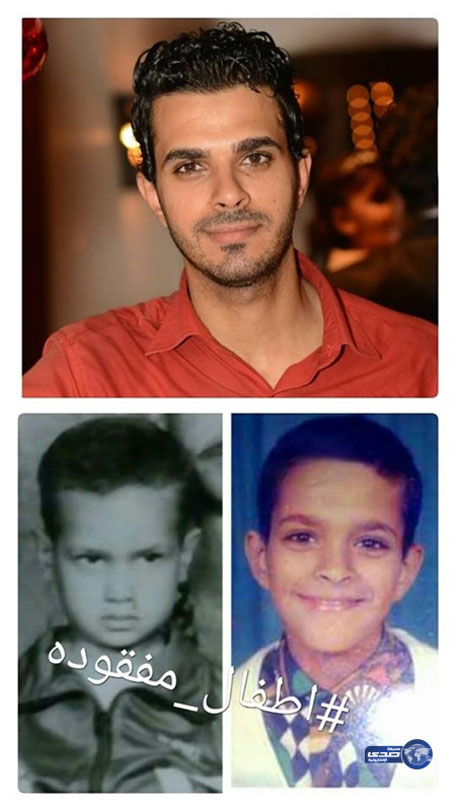 An Egyptian man who disappeared 22 years ago found his family after publishing an appeal on TV and his Facebook page, newspapers reported on Wednesday.
Facebook and TV viewers who saw his message phoned his family in the Central-Eastern town of Asyut, where he went missing when he was three years old.
Mohammed Abdullah Rahouma was returning home from a shop in town when he lost his way and vanished in 1994, they said.
He was found and brought up by a widow, who later handed him over to an orphanage, where he began searching for his family.
The papers said DNA tests showed Mohammed is the son of that family in Asyut. He has five sisters.
"He met his family and they were reunited again," a police source said.
Follow Emirates 24|7 on Google News.