Bride's Indian dad who disappeared from wedding reception found dead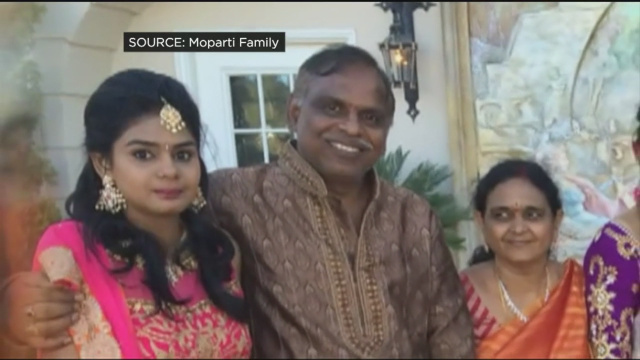 About 10 days after an Indian father walked away from his daughter's wedding reception has been found in a waterway in the US.
Authorities in Sacramento County in California found the 55-year-old's body about 8kms downstream from the venue of the wedding.
The cause of Hyderabad-based Prasad Moparti's death has not been ascertained yet.
Earlier:
In a bizarre case, 55-year-old Prasad Moparti disappeared from his daughter's wedding reception held near the border of Solano and Sacramento counties.
The authorities have asked the community members to help them locate the man who was last seen at around 4pm, walking away from the mansion, which is a popular venue for events, reports NBC Bay Area website.

The man had travelled all the way from India to California to walk his daughter down the aisle. The authorities added that the gentleman doesn't know his way as he is just a visitor in the area.
Follow Emirates 24|7 on Google News.