Britain loses one billion pounds through VAT fraud and error by Amazon and eBay sellers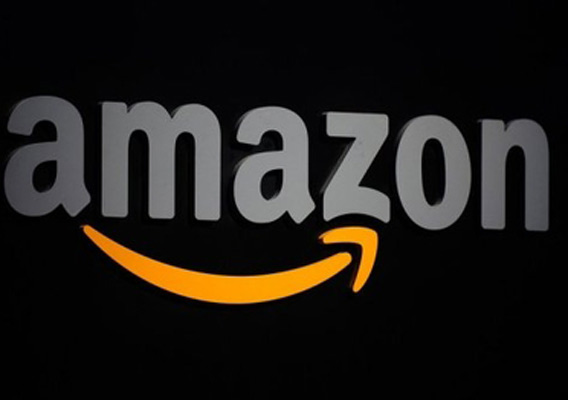 Britain is losing up to 1 billion pounds ($1.28 billion) a year in value added tax (VAT) because of fraud or error by sellers using online marketplaces eBay and Amazon, a report by the government auditor said.
The National Audit Office said on Wednesday that the sellers involved are often based in China and that consumer regulator Trading Standards had found that U.S. companies Amazon and eBay had failed to remove sellers that were flouting VAT rules, even after being informed of the sellers' non-compliance.
"The size of the VAT losses due to online VAT fraud or error on transactions taking place on Amazon's and eBay's online platforms could be up to 1 billion pounds a year," the NAO said, citing latest figures from the Trading Standards Institute.
All retailers selling to customers in Britain must collect VAT of 20 percent of the value of goods sold and pay this to the government. Most western countries operate similar VAT systems.
EBay said it is committed to making its platform, where sellers advertise their goods for sale, a fair place to buy and sell.
"We will continue to work closely with (British tax authority) HMRC to ensure that all sellers on our platform comply with the law," eBay said in an emailed statement.
Amazon, which has also been criticized by British lawmakers for using complex corporate structures to avoid paying tax on the profits it makes from UK customers, said it worked closely with HMRC on the matter.
"We promptly remove any seller that they inform us is not VAT compliant," the company said in a statement.
New rules aimed at making operators of marketplaces liable for VAT not paid by a seller identified to the operator as non-compliant would help to tackle the problem, the NAO said.
The auditor said that eBay and Amazon supported this measure but that Amazon had opposed another rule due to come into force next year, under which such businesses must perform due diligence checks on their overseas customers.
Amazon felt this was "disproportionate and ineffective", the NAO said.
In addition to offering a marketplace to sellers, Amazon has a business that acts as a dispatcher for goods sold by third-party sellers.
Follow Emirates 24|7 on Google News.