Canada hits back at US with $12.6bn in retaliatory tariffs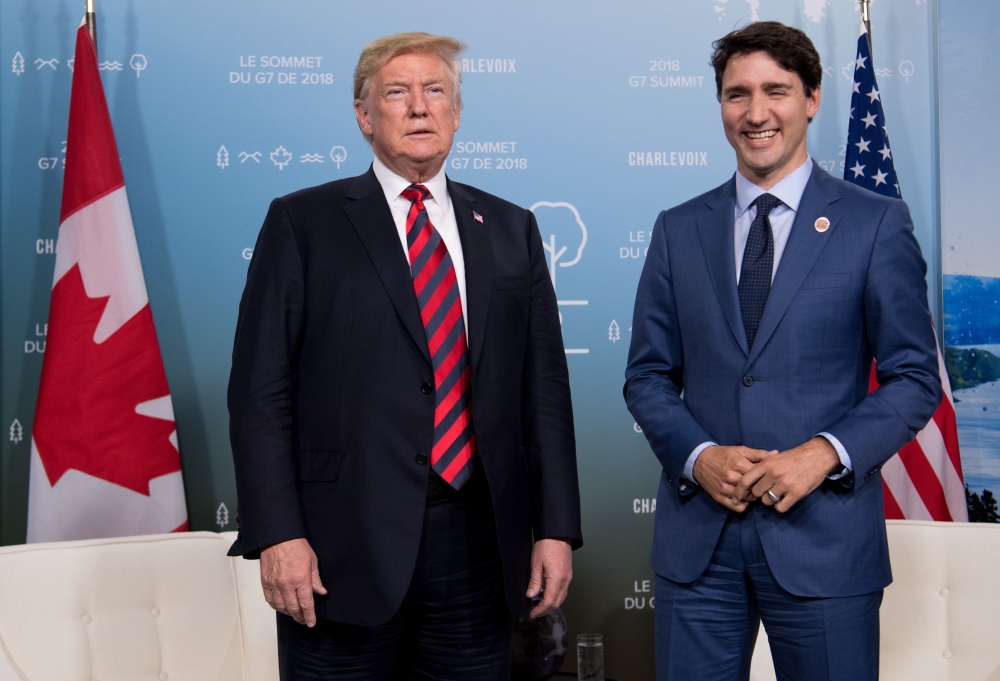 Canada hit back at the United States Friday with retaliatory tariffs on $12.6 billion in American goods, including summer barbecue essentials such as orange juice, ketchup.
The 25 percent tariffs on steel products and 10 percent on aluminum and consumer goods take effect on July 1 in the opening salvo in a trade war with President Donald Trump.
Ottawa also announced Can$2 billion (US$1.5 billion) in aid for Canadian steel and aluminum industries and workers hurt by US metals tariffs announced in March and imposed on Canada on June 1.
Trump initially exempted key suppliers and allies like Canada from the 25 percent duties on steel imports and 10 percent on aluminum.
"Canada has to choice but to retaliate with a measured, reciprocal dollar-for-dollar response. That is what we are doing," said Foreign Minister Chrystia Freeland, making the announcement at a steel plant in Hamilton, Ontario flanked by brawny workers in yellow hardhats.
"We will not escalate and we will not back down," she added, while urging Washington to reconsider its attack on the Canadian economy, and noting that the response was Ottawa's toughest trade action since World War II.
The list of some 250 US goods subject to the Canadian duties aim to apply maximum pressure on Trump supporters in swing states in upcoming US midterm elections in November.
The tariff targets include Florida orange juice, Wisconsin toilet paper, North Carolina gherkins, which are labor intensive to produce.
Follow Emirates 24|7 on Google News.