Cargo ship with 12 crew sinks in Black Sea off Russian coast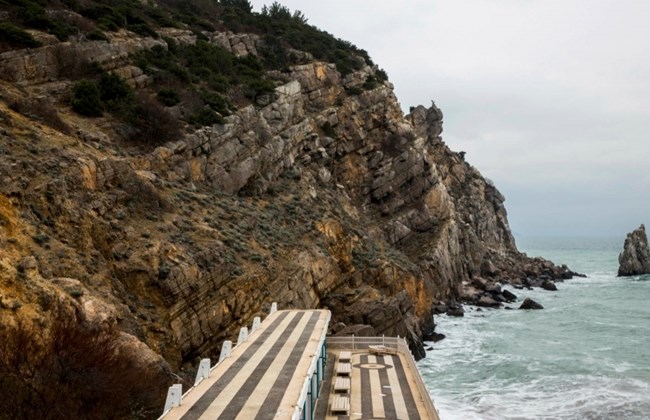 A cargo vessel with 12 crew members aboard sank on Wednesday morning off Russia's Black Sea coast, authorities said as they searched for some of the seamen who are still missing.
The cargo ship - which was transporting grain from Russia's southern Rostov region to Turkey - went missing from radars in the Kerch Strait, which connects the Black Sea and the Sea of Azov, early Wednesday, the local branch of the emergencies ministry said.
Three crew members from the ship, which was sailing under a Panamanian flag, were saved, the federal agency for maritime transport told RIA Novosti news agency.
The emergencies ministry said high winds and strong waves had prevented rescue ships from immediately travelling to the area where the cargo vessel, last located around 24 km (15 miles) from the Russian town of Taman, is thought to have gone down at around 0030 GMT.
The 12 crew members included nine Ukrainians, two Russians and one Georgian national, Russia's Investigative Committee said.
Local investigators said they had launched a criminal probe to determine whether violations of transportation safety could have been behind the sinking.
Follow Emirates 24|7 on Google News.