Cattle feed inspection laboratories open at Jebel Ali Port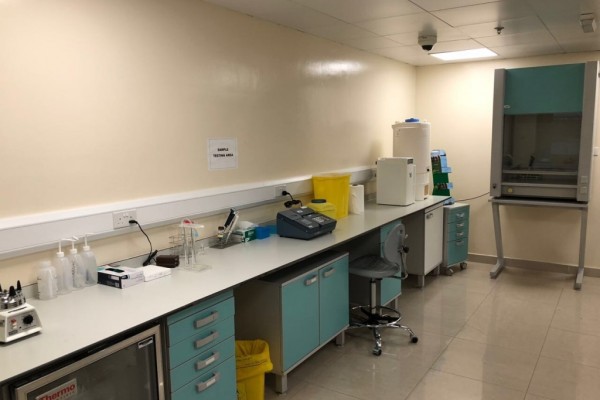 Talib Julfar, Assistant Director-General of Dubai Municipality for Environment and Public Health Services Sector, recently inaugurated the veterinary laboratories for examining fodder samples and animal food shipments in Jebel Ali Port.
The move is part of Dubai Municipality's efforts to preserve public health and animal health in the emirate and the country, and it will also help the municipality keep up with the scientific developments and modern techniques used in the examination of fodder samples and animal food to achieve customers happiness.
Zuhoor Al Sabbagh, Director of Public Health Services Department, said that Dubai Municipality's strategy will contribute to the sustainability of the safety of fodder and animal food, and achieve biosecurity that is concerned with ensuring animal health and improving animal production.
In turn, Hashim Al Awadhi, Head of Veterinary Services Section, pointed out that there has been a steady increase in the quantity of shipments of fodder and animal food received, as 400,087 tons of these items were released in 2017, compared to 349,436 tons in 2016, an increase of 14.5 percent.
Follow Emirates 24|7 on Google News.