Celebrity reporter Amanpour attacked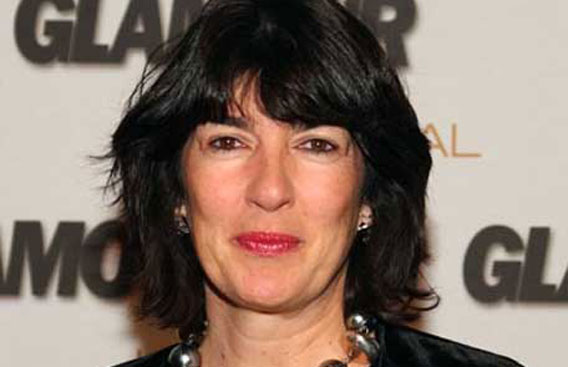 If you seek out trouble, expect trouble to seek you out.
Not to be outdone by Anderson Cooper, ABC News reporter Christine Amanpour says she was among the many newspersons attacked by an angry mob in Egypt.
Amanpour was riding in a car with her ABC crew after attempting to record protesters on the bridge into Tahrir Square, the epicentre of the protests.
She described the attack: "An angry mob surrounded us and chased us into the car shouting that they hate America. They kicked in the car doors and broke our windshield as we drove away." She and her crew were unhurt.
As Amanpour said, the sudden increase in violence – including automatic gunfire and molotov cocktails being thrown into the crowd – has sent ripples of panic through the city. "The overwhelming feeling on the street is one of fear, of how this is now going to go. If Mubarak leaves precipitously, there could be real chaos."
As has been previously reported, Cooper claims he was punched in the head by members of a violent pro-Mubarak mob early on Tuesday.
World News weekend anchor David Muir was in the crowds as protesters were pulled from horseback and beaten. Katie Couric was also roughed up during a live shot from Cairo.
Follow Emirates 24|7 on Google News.