'Chess is prohibited'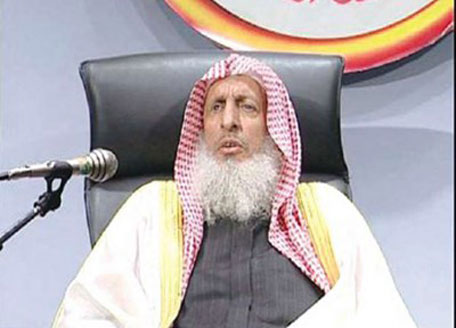 Chess is prohibited because it amounts to gambling, wastes time and spreads hatred, according to a new fatwa (religious edict) by Saudi Arabia's top Islamic scholar.
Sheikh Abdul Aziz Al Shaikh, the grand Mufti of the largest Arab country, was responding to a question from a viewer about the game during a programme broadcast by the Saudi Islamic TV channel 'Al Majd'.
"Chess is haram (prohibited). It wastes time and money and spreads hatred among people. Chess amounts to gambling which is strictly prohibited in Islam," he said.
Newspapers in Saudi Arabia said viewers were split between supporters and opponents of Al Shaikh's fatwa, the first in Saudi Arabia about the popular chess game.
Follow Emirates 24|7 on Google News.