China killer gets death years after teen's wrongful execution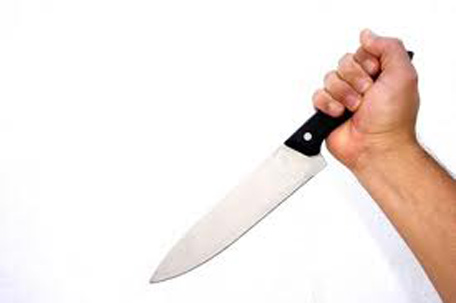 A Chinese court on Monday sentenced a convicted serial killer to death for a murder he confessed to a decade ago, and 19 years after a teenager was executed for the crime.

Zhao Zhihong, 42, was convicted of murder, rape and robbery by the Hohhot Intermediate People's Court in Inner Mongolia Autonomous Region, the state-run Xinhua News Agency reported.

Zhao was arrested in 2005 and confessed to a string of rape and murder cases, including the 1996 rape and choking to death of a woman in the toilet of a Hohhot textile factory.

An 18-year-old named Hugjiltu had already been tried, convicted, sentenced and executed, being put to death 61 days after the woman was killed.

But the killing was not among nine for which Zhao was tried in 2006.

Hugjiltu's family tried for years to prove the teenager's innocence, and he was finally exonerated in December, clearing the way for Zhao to face trial.

The case has highlighted the shortcomings in China's Communist Party-controlled legal system, where acquittals are extremely rare - 99.93 percent of defendants in criminal cases were found guilty in 2013, according to official statistics.

The use of force to extract confessions remains widespread in the country and defendants often do not have effective defence in criminal trials, leading to regular miscarriages of justice.
Follow Emirates 24|7 on Google News.