CIA cites new rules on protecting privacy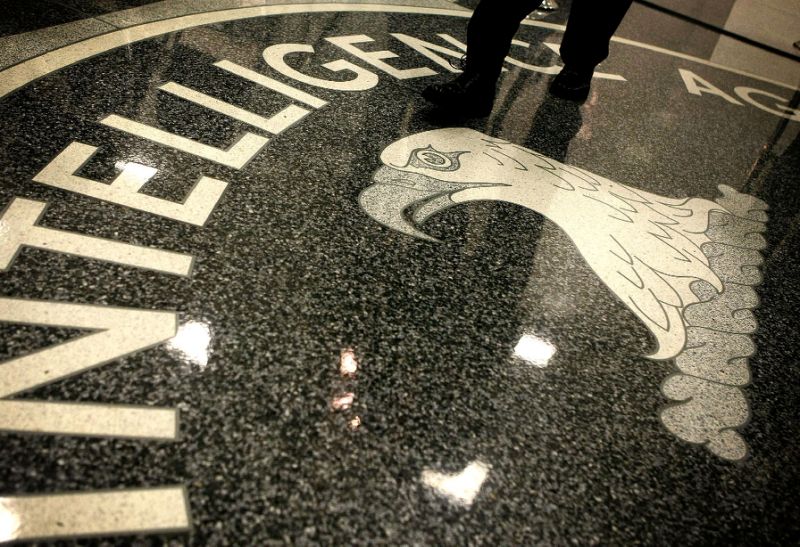 The CIA said Wednesday it would implement new rules to better respect the private information of Americans swept up incidentally during its investigations.
The new restrictions imposed by the US attorney general just two days before Donald Trump become president will force the CIA, whose mission is to focus on foreign issues and threats, to dispose of the personal data of Americans it comes across during its probes within five years.
Until now, under a 1981 executive order by then president Ronald Reagan, there were loose restrictions on how the spy agency handles that data. And existing rules never considered the avalanche of personal information that can be scooped up from the internet and social media.
The CIA is supposed to limit its investigations to foreign targets, but given the global nature of telecommunications and the internet and the massive electronic combing of that electronic data, it inevitably gathers up data on US citizens as well.
For instance, the CIA noted that if it seized the hard drive from the computer of a foreign hacker, that might also have a lot of data on Americans.
In such a case, there are strict controls on how such data can be handled and agency personnel "must take reasonable steps to limit the information collected to only that which is necessary to achieve the purpose of the collection," the agency said in a statement.
Such data, analyzed or not, must be eliminated within five years to make sure the agency does not hold onto it indefinitely.
The new rules tighten restrictions on how CIA agents can become involved in organizations inside of the United States in the course of an investigation.
The outgoing Barack Obama administration has been under pressure to tighten up protections of US citizens' personal information after the National Security Agency was shown to have been surreptitiously amassing bulk files on Americans' communications as a part of its electronic spying operations.
A number of privacy advocates have expressed worries that a Trump government will be less sensitive to privacy issues when it comes to national security.
But the CIA published the complete, revised guidelines for its activities under the 1981 executive order for the first time Wednesday, which could present a greater challenge to future administrations wanting to change them.
Follow Emirates 24|7 on Google News.