Colleagues mourn death of Filipina cashier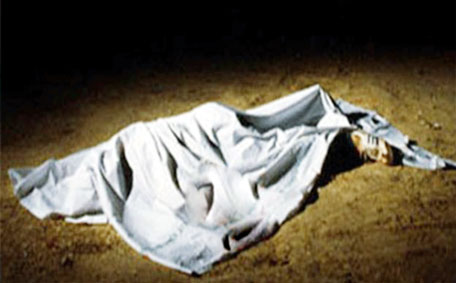 Friends and colleagues of a fast-food chain in the UAE are mourning untimely deaths of their two colleagues, both of whom lost their lives in separate road accidents.
Elaine Dallez, a 23-year-old Filipina cashier at Burger King and Jassim Mohammed, a Bangladeshi delivery boy from the same company died three weeks apart in traffic-related accidents.
Today, more than 1,800 employees of Texas Chicken and Burger King have come together to raise a memorial fund for the young Filipina, according to her employer, First Food Services.
Mohammed, who worked in the Mirdiff outlet of the same food store, succumbed to his injuries following a motor cycle accident, while he was out to deliver an order in Mohsina area.
One of the staff said, "Elaine was going home after her duty at night when the bus she was travelling in hit a truck and she died on the spot. She was awaiting her promotion as a manager and we are all sad that she is no more. She was only 23 years old."
The truck reportedly was reversing on the highway, when the bus collided with it, according to company officials.
Ali Issa Balushi, Manager, First Food Services, told Emirates 24|7 that the company informed the family of Elaine and flew in her father who works in Saudi Arabia. "We are all sad about these accidents. A few others were injured in the bus accident. We offered SAR20,000 to the father but he did not accept it."
The company is awaiting police report. "All the vehicles are leased from car rental firms with full comprehensive insurance coverage and we undergo regular training with the Roads Transport Authority with regards safe driving," he said and added that the bus driver has been with the company for five years and he is a good driver.
Follow Emirates 24|7 on Google News.