Complete 2 yrs before asking for transfer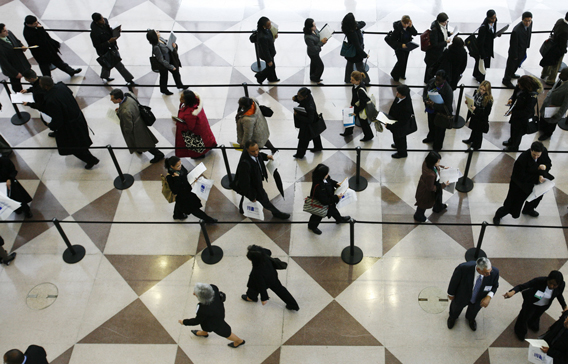 The Ministry of Labour has sent a strong message to private sector institutions that it would not give any exemptions to workers seeking to transfer their visa unless they complete the two-year period set under new relaxed sponsorship regulations.
During an open-day meeting to educate the private sector on the new rules on Monday, the ministry turned down several applications by company employees seeking to switch to another sponsor, although they have not completed two years with their first employer.
The ministry again made clear it would not approve any application by private sector workers to shift to another company unless they have worked for their first employers at least two years.
If they have not completed that period, they can still shift after a six-month ban. In case they have violated the labour law, they will have to wait for one year before they switch visa.
The ministry explained to private sector representatives that those who can switch before completing the two-year period must be included in the three professional categories set by the new law and that their salaries must range between Dh5000 and Dh12,000.
"The ministry will automatically approve an application for a visa transfer by a worker who is covered by those three categories," the ministry said, according to local newspapers.
"But there will be no exemption for those workers who either do not have the required educational levels or their salaries are below the minimum average defined by the new law."
Follow Emirates 24|7 on Google News.