Cost to deliver a baby in UAE set to double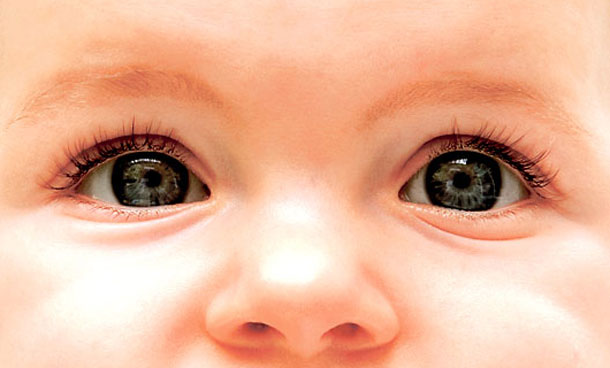 In a circular issued to all its hospitals in the country, the Ministry of Health (MoH) has advised a 100 per cent increase in fees charged for natural childbirth and caesarean operations, according a report in Al Khaleej.
The new fees for natural childbirth will go up from Dh2,500 to Dh5,000 and that for Caesarean operations from Dh4,000 to Dh8,000 from January 2011 onwards. Moreover, according to the circular, the fees charged will further double in the absence of a health card for the patient.
An unnamed MoH official told the Arabic daily that "such increase is only to serve as an amendment to the fees," and added that it comes in light of a sharp rise in prices of medicines, medical supplies and operational costs.
He further affirmed that despite the increase, the cost of childbirth in MoH-operated hospitals remained lower than private hospitals and affiliated health bodies.
Follow Emirates 24|7 on Google News.