Court rules that soft assets part of sale deal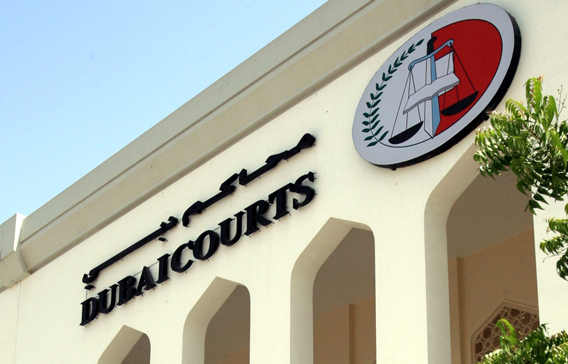 Setting a major legal precedent, a Dubai court has ruled that selling a business establishment would also mean that the buyer gets the rights over soft assets like business and customer contacts besides the material ones that usually go with such a transaction.
The Dubai Court of Cassation has ruled that all such elements of the business unit being sold would come under the deal by default, unless agreed otherwise by the parties concerned.
The ruling was made while settling a dispute over the sale of a driving school in which the buyers sought the commercial licence as well in their names.
While the Dubai Court of First Instance had earlier ruled that everything about the sale transaction was right except the commercial licence, the buyers went on appeal.
The court however upheld the lower court's verdict.
On a subsequent appeal, the Court of Cassation ruled in their favour accepting their plea to allow the commercial licence to be transferred to their names.
Follow Emirates 24|7 on Google News.