Dad-son 'scuffle': Elderly succumbs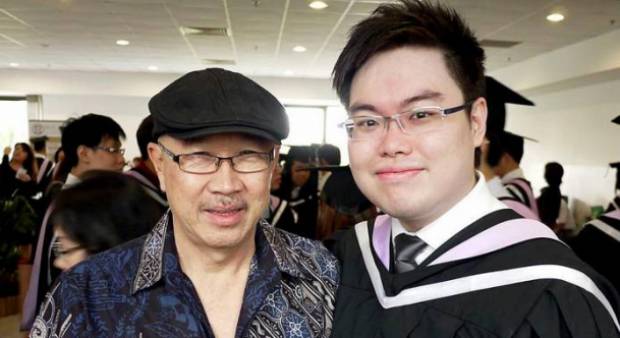 Police is investigating the death of an elderly person who stayed with his son in their West Coast Rise home in Singapore.

According to a report in TNA, police a woman's screams was heard from the home of Tan Kok Keng, 67, and his son, Mark Tan Peng Liat, 29.

Cops found the father unconscious and rushed him to hospital but he was pronounced dead a few hours later.

According to Chinese evening daily 'Lianhe Wanbao', Mark Tan Peng Liat allegedly strangled his father after an argument between the duo turned violent, reported 'Straits Times'.

'Straits Times' reports that the family's maid was home when the incident happened and had called the police.

Meanwhile, neighbours said the elderly man was a friendly person who always greeted neighbours. But the son was mostly aloof and seldom greeted others.

The elderly person was an avid golfer who kept a number of birds as pets, while his son reportedly has a passion for cars.
Follow Emirates 24|7 on Google News.