Dh2 million fine in UAE for online scammers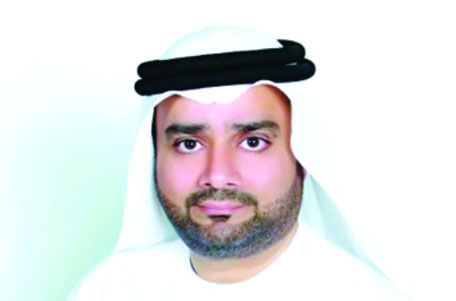 The UAE intends to introduce stiffer laws against online offences involving long imprisonment and a fine of up to Dh2 million.

People found guilty of posting wrong addresses on the internet with the aim of committing fraud or other offences are already fined between Dh150,000 and 500,000 under the present information technology crimes law.

A new law being debated by the Federal National Council (FNC) will increase the fine to Dh500,000-2 million and introduce long jail terms for offenders.

"Depending on the crime, those found guilty of committing such offences could be jailed between one day and 15 years," Zayed Al Shamsi, Chairman of the UAE Bar Association, told the Arabic language daily Al Bayan.

He said the existing law which was issued in 2012 would be modified to include those harsher penalties, adding that it would be enforced after it is ratified by FNC.
(Homepage image via Shutterstock)
Follow Emirates 24|7 on Google News.