Disabled Nepali woman raped, murdered in India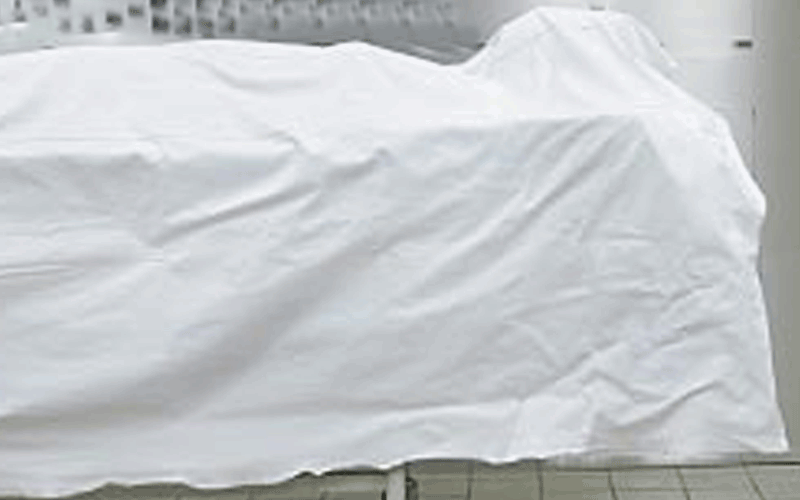 An intellectually disabled Nepalese woman was savagely raped and murdered before her mutilated body was dumped in a field in northern India, police said Sunday, in country's latest brutal sex attack.

The 28-year-old woman went missing on February 1 in Rohtak city in northern Haryana state, where she had been living with her sister while undergoing treatment at a hospital, police said.

An autopsy revealed that stones, blades and sticks were forced inside her during the attack, local media reported, quoting officials.

Her body was found in a field beside a highway three days later.

"Our teams have got some crucial leads. We will soon arrest those responsible and ensure that they get the most stringent punishment," Rohtak police senior superintendent Shashank Anand told NDTV news channel.

The victim's sister led a candlelit vigil in Rohtak on Saturday, accusing police of dragging their heels in their investigation.

"Police have been slow to arrest the perpetrators, they should be arrested immediately and hanged. I want justice for my sister, they have been brutal to her, it's just spine chilling," the sister, who cannot be named for legal reasons, told NDTV.

India has been under the spotlight in recent years over high levels of sexual violence against women.

In 2012, the fatal gang-rape of a student on a bus in New Delhi led to a massive public outcry and tougher laws to deter rapists.
Follow Emirates 24|7 on Google News.