Discovery residents get water supply back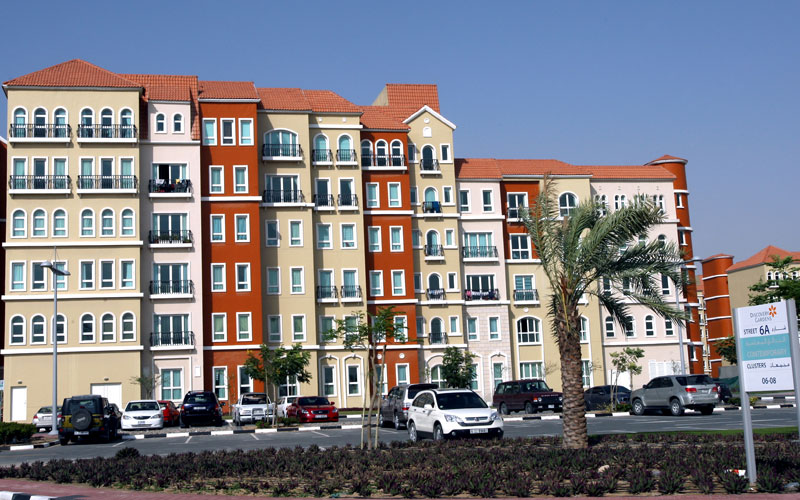 Water connection has been restored in Nakheel-managed buildings in Discovery Gardens from mid-afternoon, residents told Emirates 24|7.
"We have started getting water… hopefully everything is fine now," said Amit B, a resident of one of the Nakheel managed building.
Earlier in the day, residents claimed that water had been disconnected to some buildings due to non-payment of Dubai Electricity and Water (Dewa) bills.
A Nakheel spokesman said: "We are currently consolidating all the accounts on the buildings that we manage with Dewa to verify the owners of all the accounts. We are resolving such cases immediately to minimise the impact on residents. This process is important to ensure no disruption in services and utilities to residents in the future."
S Kalyan, who is also the resident of one of the Nakheel-managed buildings, said: "We have had no water for three days now. We called the Nakheel call centre and were told the [Nakheel] management was working to solve the issue.
"We contacted the Dewa call centre and were told that Dh21,000 is outstanding from our building. Dewa told us that there are a number of buildings where they have already disconnected water supply."
Residents of Building No 94 said their water connection had been disconnected three days back and they were finding it difficult to manage their daily chores.
N Navya, a resident of the building 94, said: "I have a two-year-old child… yesterday I went and stayed with my relative, but now I am back. There is still no water."
She added: "We have been paying our rent and utility bills on time. Nakheel has been saying that they are trying to resolve the issue, but nothing has happened. We are now paying for bottled water. This can't go on for long."
Discovery Gardens consists of 26 million square feet and more than 26,000 apartments of various sizes. It is one of the most popular affordable housing communities across Dubai with one bedroom apartments now available for Dh38,000 per year.
Follow Emirates 24|7 on Google News.