Dividend transfer by bank optional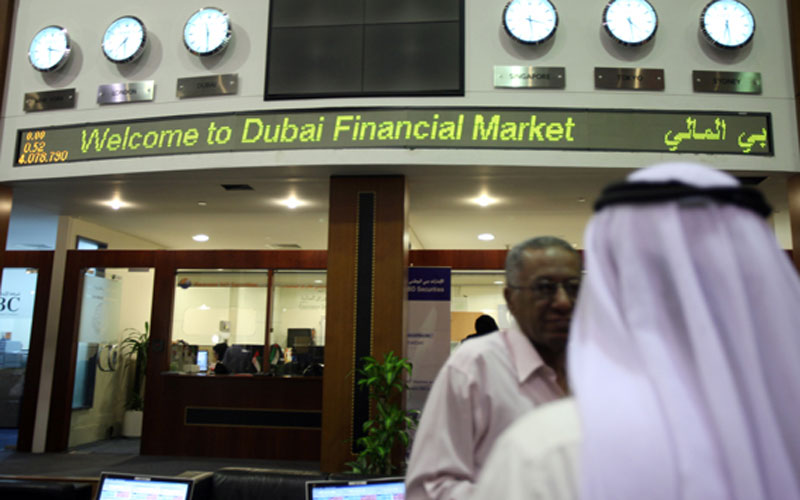 The Emirates Securities and Commodities Authority (SCA) board has approved amendments to the trading system, clearing and settlement, transfer of ownership, custody of securities, the system of brokerage, and the system of work in the market, according to Al Bayan.
The board met under the chairmanship of Sultan bin Saeed Al Mansouri, Minister of Economy and SCA Chairman. It stressed the importance of applying good governance controls, institutional discipline and supporting investors as well as raising awareness.

The board discussed a number of issues related to the securities industry and agreed to an amendment to the mechanism for the distribution of profit for shareholders through bank accounts, which will be optional rather than mandatory.
The board approved the amendments on article ‬ 23/2 of the system for trading, clearing and settlement, transfer of ownership and custody of securities so that the one who has the right to the fragmentation of the nominal value of shares or profits, whether in cash or stock, is the person who owns the share registered on the tenth day starting from the day following the date of the General Assembly which decided the distribution of those profits or retail.

The company must deposit the distributed cash profits in the bank account of the shareholder (owed to those profits), or send by cheque under registered mail to the address listed in a period not to exceed 30 days from the date of the General Assembly to distribute those profits.
Also it approved amending the Article ‬ 18 of the private system of brokers to be compatible with adjusting mechanism of the distribution of profits through the bank accounts of shareholders, so that the application of the mechanism is optional.

The board also approved the amendment to article ‬ 35, of the work in the market to conform to the modified of the mechanism for distributing profits through the bank accounts of shareholders.
Follow Emirates 24|7 on Google News.