Dogs bite over 25,000 in 2 years in Saudi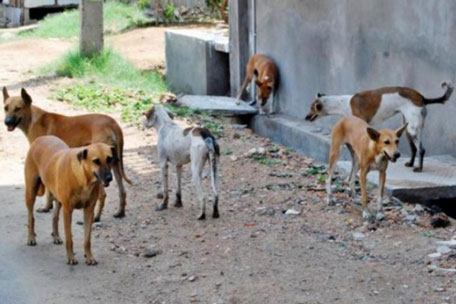 More than 25,000 people have been bitten by stray dogs in Saudi Arabia despite an intensified crackdown by authorities to destroy unclaimed animals.
Many of those bitten were treated for rabies at hospitals in various parts of the Gulf kingdom as a large number of the stray dogs were found to be infected, according to the Saudi Arabic language daily 'Ajel'.
Citing hospital figures, it said nearly 61,000 people in the kingdom of about 30 million have also been bitten by snakes and scorpions in the same period and that some of them died in such attacks.
Follow Emirates 24|7 on Google News.