Dolphin trainer found dead in vehicle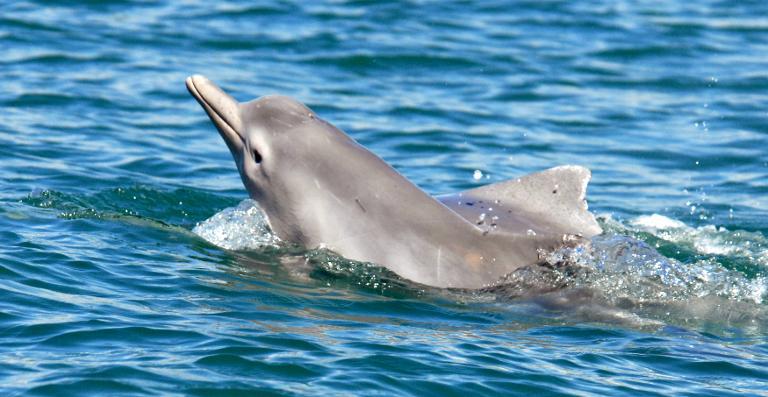 A Spanish dolphin trainer who was set to become a senior vice president at the Georgia Aquarium in downtown Atlanta was found dead inside his vehicle at an airport in Spain, The Atlanta Journal Constitution is reporting.

Authorities say Jose Luis Barbero's death is being treated as a suicide. His body was found at the Palma de Mallorca airport.

Barbero disappeared earlier this week, two days before another troubling video showed up online.
WSB-TV broke this story last month with the original video that animal activists say shows Barbero hitting and kicking dolphins.

Animal activists say the most recent video shows Barbero using aggressive training techniques at a theme park in Spain.

Barbero was supposed to start work at the Georgia Aquarium the first week of March.
Follow Emirates 24|7 on Google News.