Donald Trump defends his unsubstantiated claims, says 'I'm president'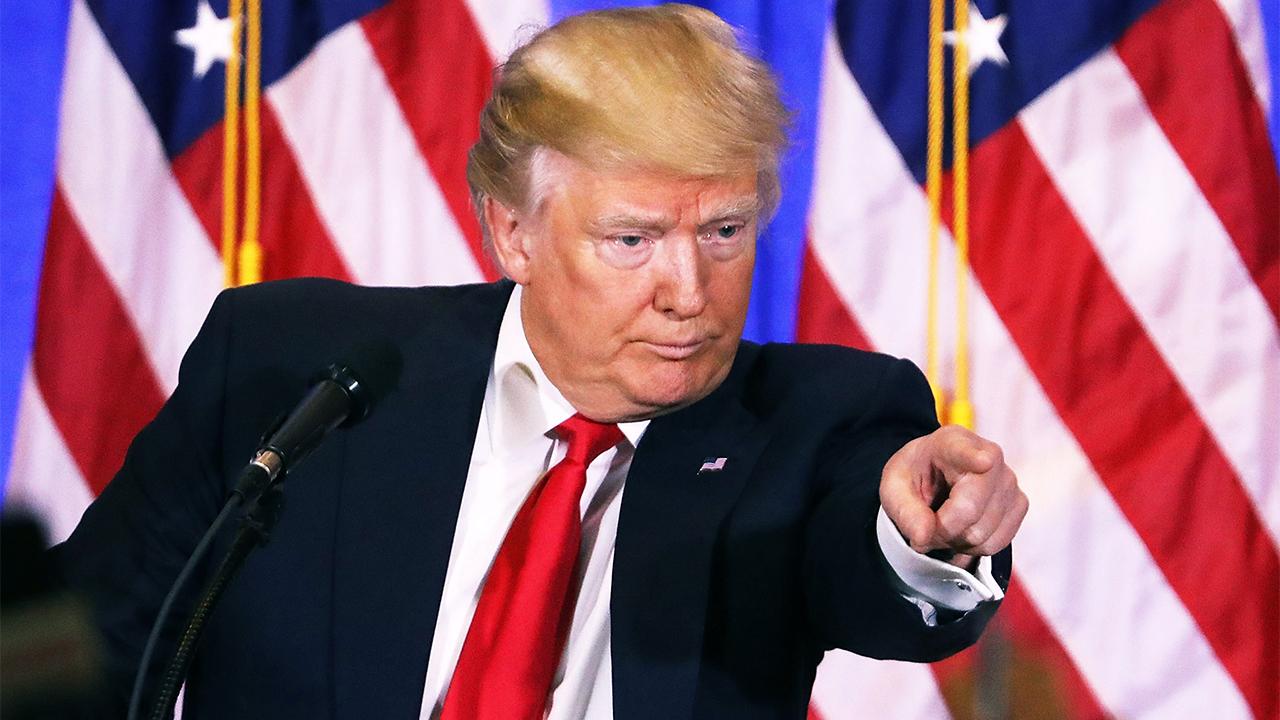 US President Donald Trump has defended making unsubstantiated claims about wiretapping and election fraud that have damaged his credibility, saying in a new interview he "predicted a lot of things."
When questioned about a litany of controversial statements - from unrest in Sweden, to Brexit, to dues owed by Nato states - Trump told Time magazine he foresaw things that later were revealed to be true.
"I predicted a lot of things, Some things that came to you a little bit later," he said.
"Sweden. I make the statement, everyone goes crazy. The next day they have a massive riot, and death, and problems."
Trump astonished Sweden last month by appearing to refer to a non-existent terror incident in the country, which he argued was paying a high price for its generous asylum policy.
Two days after his comments a riot broke out in a high-immigration Stockholm suburb, leading Trump supporters to argue he had been vindicated. Some cars were set on fire, and police hit with stones, but there were no reports of serious injuries, let alone deaths.
Trump also claimed his remarks concerning the Nato alliance and the British vote to leave the European Union had been prescient.
"Nato, obsolete, because it doesn't cover terrorism. They fixed that, and I said that the allies must pay. Nobody knew that they weren't paying. I did. I figured it."
"Brexit, I was totally right about that."
Pressed on his unsubstantiated and widely-challenged claims that three million illegal votes were cast in the election, or that Barack Obama had tapped his phones, Trump insisted that his credibility was not dented.
"I guess, I can't be doing so badly, because I'm president, and you're not. You know."
Follow Emirates 24|7 on Google News.