Dubai Driver Alert – which are the top-5 deadliest roads?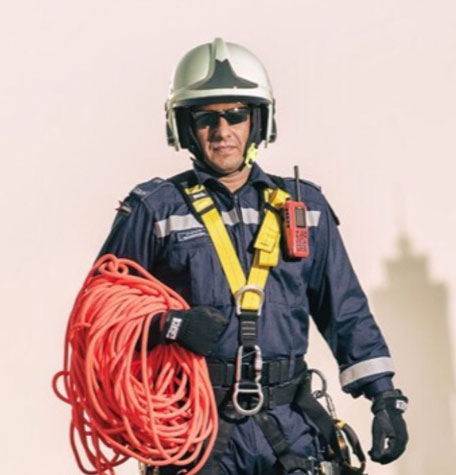 Emirates Roads has topped the list of the most deadly roads of Dubai in 2015 for killing a total of 10 people, according to a top official from Dubai Police.

Speaking to Emirates 24|7, Major Khalid Al Hammadi, Acting Director General of Dubai Police Search and Rescue Department, and Head of Special Task Force in Dubai Police said that they have ranked these roads based on the number of people who died in traffic accidents.

"According to our statistics, Emirates Road topped the list of most deadly roads in 2015 in the emirate for killing 10 people, followed by Sheikh Zayed Road where nine people lost their lives. The third on the list are Sheikh Mohammed bin Zayed Road and Al Kkhail Road with a total of four people losing their lives on each one of them."

According to Major Al Hammadi, both Al Ain and Hatta roads came fourth on the list with three people dying on each one of them.

"Finally, Al Aweer, Al Sufouh, Damascus, and Al Meena roads were ranked the last on the list with one case of death on each one of them."

He added that in all these accidents, a total of 73 people died and 64 were seriously injured.


Follow Emirates 24|7 on Google News.