Dubai's e-crimes up 23% to 1,820 in 2015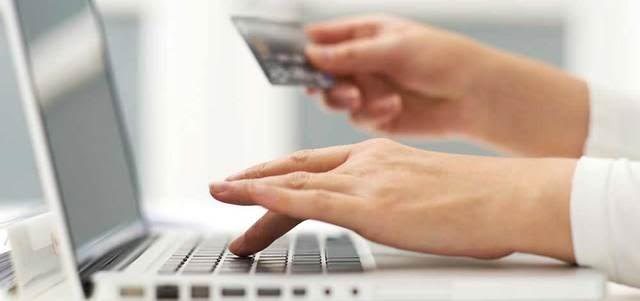 Fraud and other crimes committed online in Dubai surged by around 23 per cent to 1,820 in 2015 from 1,581 in 2014, according to the emirate's police.
The crimes involved fraud, scam, swindling, extortion and stolen visa cards and many people involved were arrested, the police said.
"There was an increase of 23 per cent last year in such crimes. This is normal given the spread of technology in almost all spheres of life," said Lt Colonel Saeed Al Hajri, Director of the counter- electronic crimes unit in Dubai's police.
He told 'Emarat Al Youm' daily that police foiled many e-crimes last year, including one that involved an international gang which managed to hack credit cards in the UAE.
He said police discovered that crime and alerted the credit card issuer, adding that this reduced the company's loss to just around one per cent.
Another gang of six people set up a travel agency and used stolen credit cards to buy air tickets to sell them to clients at cheaper prices, he said, adding that they were arrested in the emirate.
Follow Emirates 24|7 on Google News.