Dumping of waste: Dh10,000 UAQ fine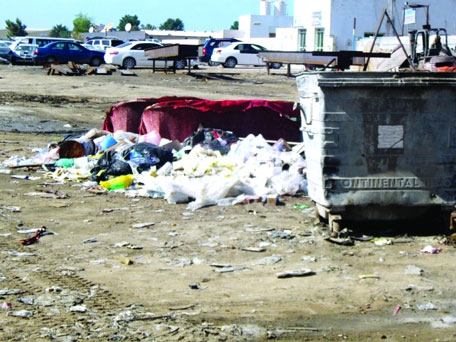 The Public Works Department of Umm Al Quwain will impose a fine for the dumping of waste at random, undesignated sites, according to 'Al Bayan'.

The fines will start at Dh1000, but can be as high as Dh10,000, the report stated.

An awareness campaign to inform people about the fine has begun in three languages - Arabic, English and Urdu.

The Public Works Department has begun tracking companies from outside the emirate dumping waste.

The department is also urging shopkeepers and construction companies in the emirate not to throw waste in non-allocated places.

The emirate is divided into regions and each region now has staff responsible for maintaining hygiene and maintain garbage containers allocated by the Department of Hygiene.
Follow Emirates 24|7 on Google News.