Eida to open window to host of e-services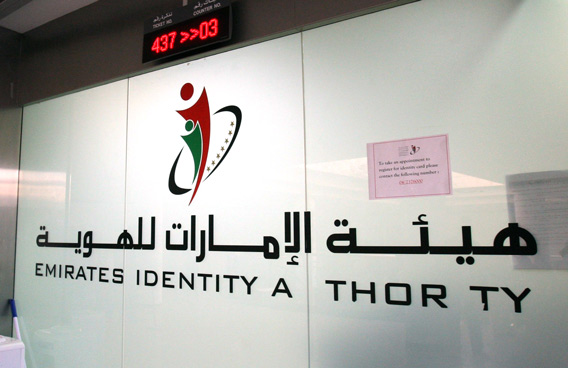 Abu Dhabi government would be the first one in the country to offer hundreds of electronic services to the 3.75 million national ID card holders through a personalised PIN number.
The PIN number is already available to the card holders and once the electronic infrastructure is completely set up, they would soon be able to access hundreds of e-services offered by both government and private sector.
The Emirates Identity Authority (Eida) is in the final stages of building infrastructure for electronic services, Dr Ali Al Khoury, Director General, Eida, was quoted as saying by 'Gulf News'.
Al Khoury made the announcement on the sidelines of a press conference to announce the Cards Middle East, the region's largest exhibition cum conference on cards, payment and ID exhibition for banks, government, telecoms and retailers.
At the event, which opens Monday at Abu Dhabi National Exhibition Centre, the authority will announce the progress of the digital identity infrastructure, the official said.
"Our attention all along has been to increase the enrolment of people. As we have reached a satisfactory level in that, we are now stepping into the new stage of making the card a multi-purpose smart card," Al Khoury said.
Once the infrastructure is in place the national ID card will become a multipurpose smart card.
One of the key tools that is being implemented as part of the electronic infrastructure is the Public Key Infrastructure (PKI), a validation network that can be used by both public and private sector to identify the online users.
"The biggest challenge before the government [and the private sector too] for providing e-services is verifying the identity of the online users, the official said. "We are providing that infrastructure and it is up to the government organisations and private sector to utilise it," he said.
He said the Cards Middle East will help create awareness about the card.
Follow Emirates 24|7 on Google News.